VERSA launches world-first website
Delivering hyper-personalisation to every visitor
In a move that will revolutionise website design and marketing, world-leading conversational agency VERSA has launched a global-first navigation-less and bot-activated website - https://versa.agency.
It is the first website to dynamically present relevant content based on an ongoing conversation with the website visitors. Utilising Artificial Intelligence (AI)-powered conversational bot technology, visitors simply ask for what they want using voice or text and no need to search for it. 
The navigation-less, bot-activated website delivers a true human-centred experience via a digital concierge. This puts the power of search into users' hands and immediately creates a two-way conversation via a chat or voice-enabled platform, simply by asking visitors to type in their question as soon as they arrive.
AI powered conversational tech addresses the challenge of impatient website users who have become conditioned to expect instant access to information, according to VERSA CEO, Kath Blackham.  
"Agencies and brands have spent years focused on user-centred design and still wonder why people aren't finding what they need on their website. The answer is navigation-less search," Blackham said.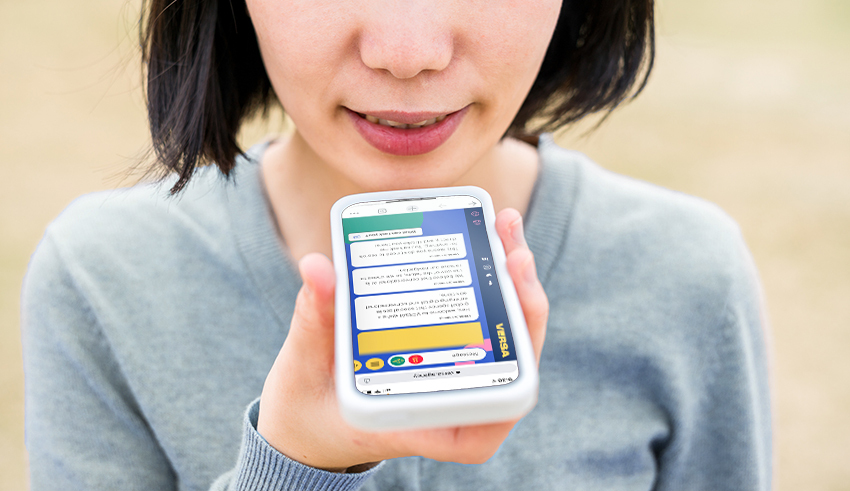 "Providing access to information via voice technology creates an easy conversation. It also allows us to reach new audiences due to the navigation-less platforms using voice or text to potentially improve accessibility for non-English speakers and those with low levels of literacy, the elderly, vision impaired and people living with disability, mobility and dexterity issues. This is true human-centred design and is changing the game completely on platform design."
The site has been developed with some of the latest web development technology, including a headless content management system - DatoCMS. The advantage of a headless CMS like Dato is the potential to use it across multiple platforms such as websites, chatbots and native applications.  This allows brands to have consistent conversations across their varied platforms, creating an effective and consistent omni-channel experience.
"People now expect a seamless experience from websites, apps and products. Navigation-less websites give brands the ability to create two-way conversations with customers and allow brands to collect better insights and data to address their customers' needs more accurately. Voice navigation also has the potential to reach more people through greater accessibility by being able to simply ask for what you want in your own words, regardless of language, literacy or ability," continues Blackham.
Benefits of a navigation-less website include eliminating drop-down menus and tabs and endless scrolling to make it easier for users to find what they want quickly by directing them to the information they are looking for. 
Brands can also deliver hyper-personalised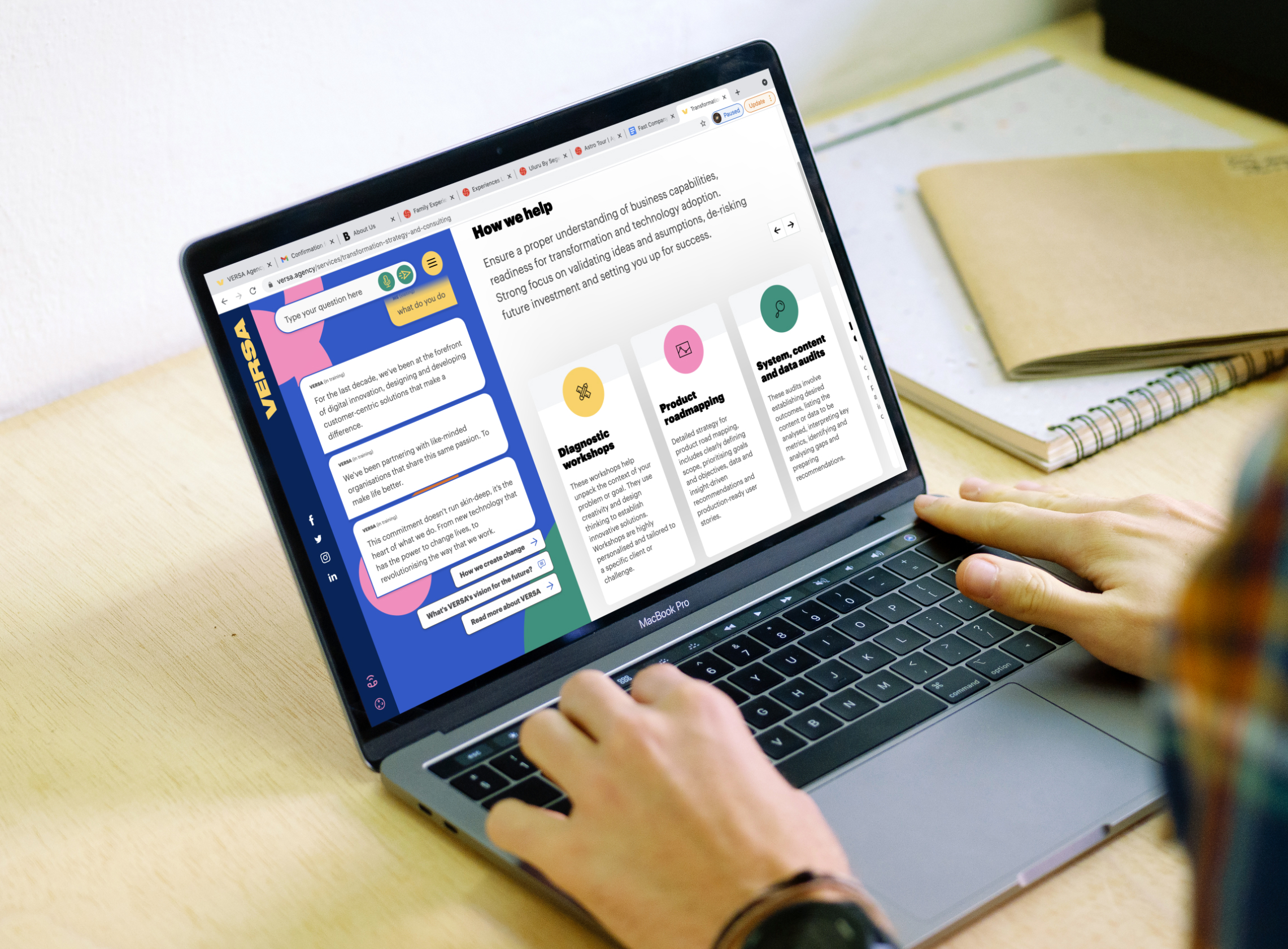 experiences, content, information and deals without the need for users to login. The website experience allows for targeted and accurate recommendations through AI's ability to interpret, understand and provide relative content instantly, further increasing accuracy as the user clarifies their needs throughout the duration of the conversation.
Rich data and insights are continuously gathered and refined. AI-driven navigation-less websites lead to more focused analytics, where analysts can understand exactly what users are searching for rather than aggregating noisy and irrelevant data. 
SEO is enhanced by replacing rigid drop-down menus and tab structures with the ability to deploy new content and unlimited pages quickly, all with unique SEO strategies.
Greater insights will enhance a brand's ability to adapt their content and offering to meet changing customer needs and demands, including building a specific and relevant content knowledge base that answers all their questions. 

For a demonstration of the capabilities of VERSA's navigation-less website or to find out more about the benefits of a bot activated navigation-less website, visit versa.agency.