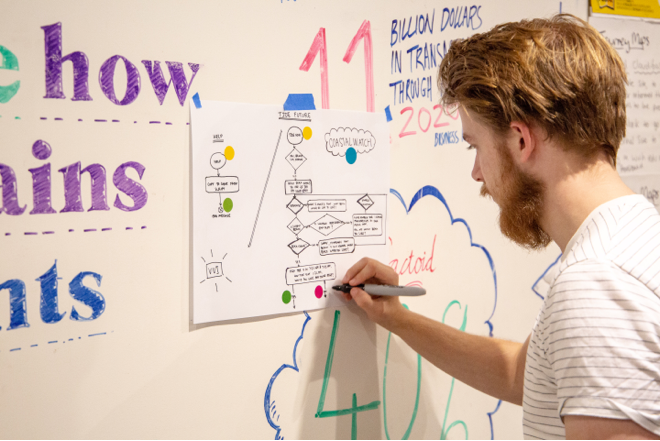 Reducing customer wait times and costs with Conversational AI.
In crisis or every day, customers need answers. Managing this requires time and cost. We have an answer: Conversational AI using chatbots, virtual assistants or automated communication.
Where can you automate my customer support?
Website Chatbots

Using existing website content (such as FAQs) to build a bot that can answer up to 80% of your customers queries.

Virtual Customer Assistants

Creating specific conversational flows to address known issues that repeatedly cause customer friction. Can include API integrations.

Live Chat & Human Handover

Connect high value customers in real-time with relevant staff and provide human handover for those who need it the most.
Getting Started with Conversational AI
Conversational AI can be complex but it doesn't need to be confusing for you to implement. Our global team works with different solutions that scale to what our clients need.
Chatbots in 72 Hours

There when you need it the most. Our rapid response team can build a cost-effective bot to manage customer queries on your site.

Virtual Customer Assistants

Work with our team to build a virtual assistant that's able to help customers complete more detailed tasks and automate transactional services.

Live Chat & Call Centre Augmentation

Help your staff in the contact-centre with a fully custom bot that can speak to customers or assist staff.
Working With VERSA
Remote Working With Global Experts

Australia, New Zealand, Singapore, U.S, Nicaragua. Our global team is ready and experienced in delivering high-quality solutions for global organisations remotely.

Our Experience & Credentials

We've been supporting government, health and insurance brands to automate customer support for over 15 years. We're also certified partners with Google Cloud, AWS & Microsoft.

Our Promise

We beleive conversational AI is the future of communication for companies, staff and customers. Our focus is to help people and businesses together.
Recent Experience & Projects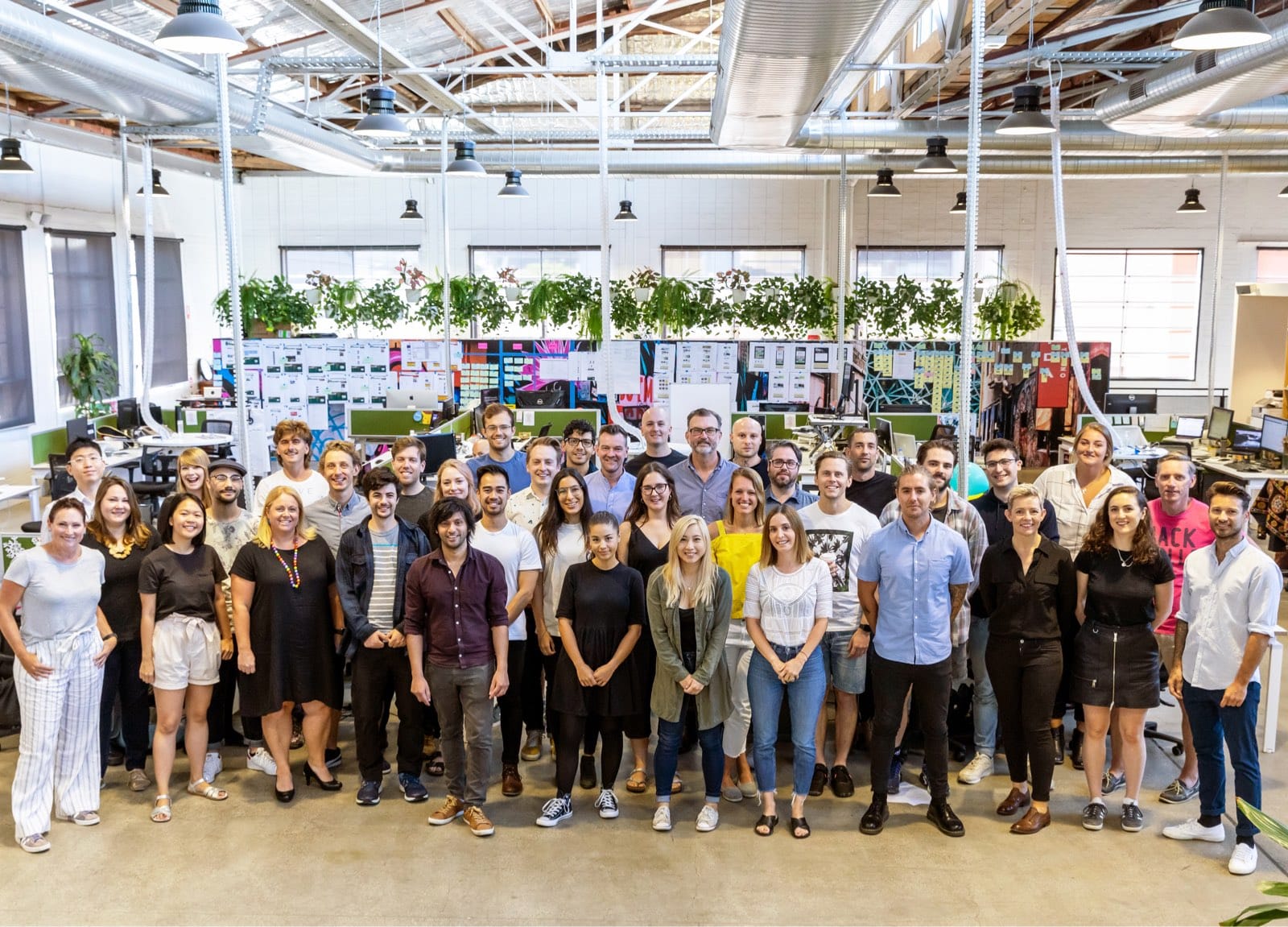 Contact Our Conversational AI Team
Our team will respond within 24 hours to help understand your conversational AI needs.