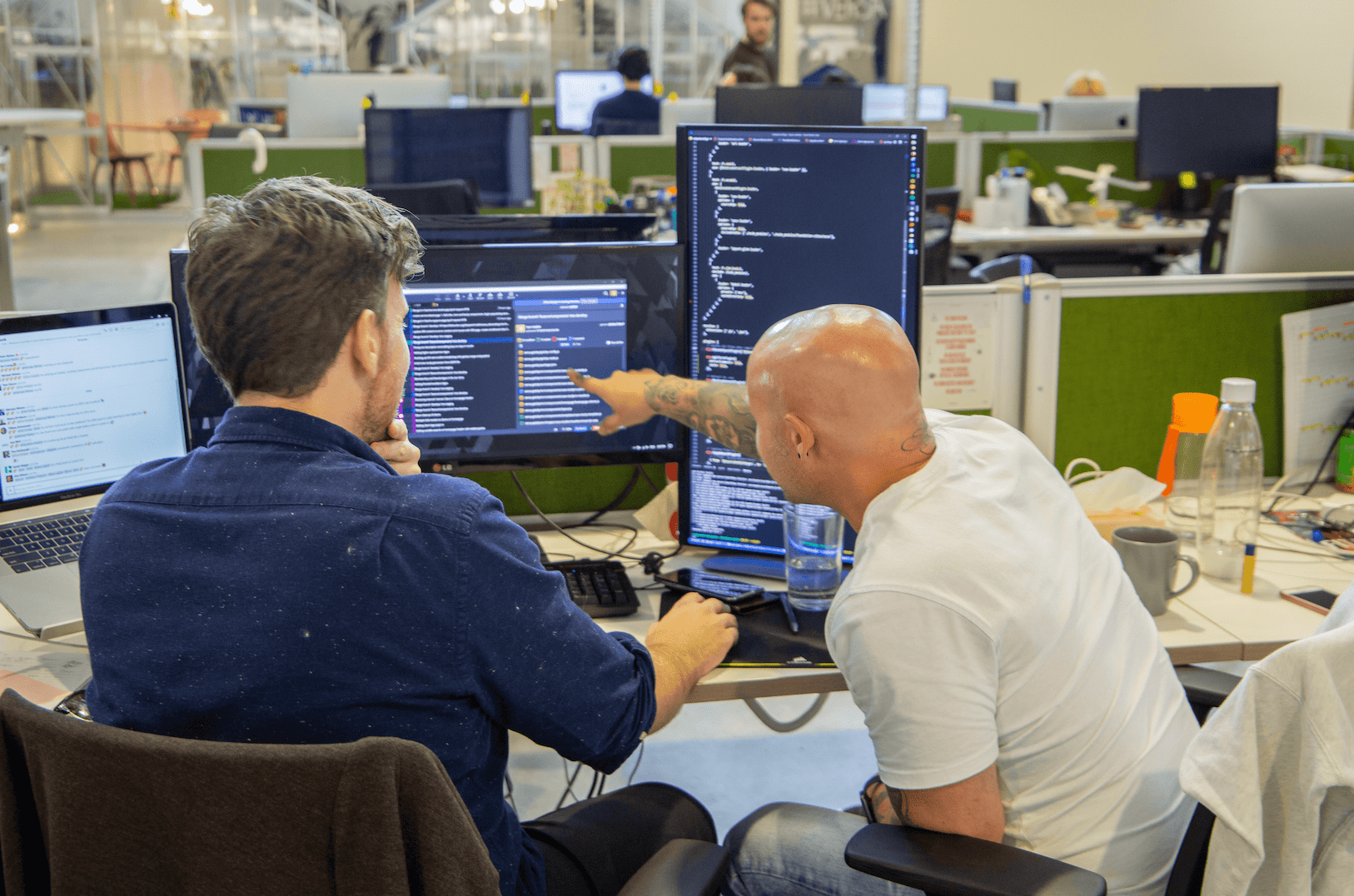 Conversational AI Call Centres
We know that your service team is receiving an unprecedented increase in inbound calls. Discover how AI can increase call centre efficiency and remove the workload of your team today.
Streamline your call centre
Cost Saving Efficiencies

Businesses spend $1.3 trillion on 265 billion customer service calls each year. Conversational AI can reduce this dramatically.

24/7 support

Virtual Agents lead to faster response times and response resolution, 24x7x365.

Augment your team

Give your team a toolkit & insights that enable them to be as good as your best sales/customer service representative.
Make Conversational AI the first point of call within your call centre.
Understand customer sentiment to drive results based on better service, creating cost efficiencies to lower operational costs.
Transition to automation today

We'll Solve immediate challenges by Implementing Conversational AI to answer hundreds of existing customer queries today.

Augment your team

Connect to existing knowledge bases to supercharge your customer service team, providing proactive customer and organisational resources.

Scaling your solution

Start to scale your solution for future implementation, exploring personalisation and automation through your CRM.
We're dedicated to streamlining your call centre and removing stress on your call centre.
Our global team works remotely

Australia, New Zealand, Singapore, U.S, Nicaragua. Our global team is ready and experienced in delivering high-quality solutions for global organisations remotely. 

Our experience and credentials

We've been supporting the government, health, insurance & financial institutes to automate customer support for the last 3 years. Our teams certified across Google Cloud, Microsoft Azure & AWS.

Our promise to you

We've dedicated our team to this so we can use our expertise to help in ways we're trained to. VERSA's focus is to help people and businesses get through this together.
Clients we've helped with conversation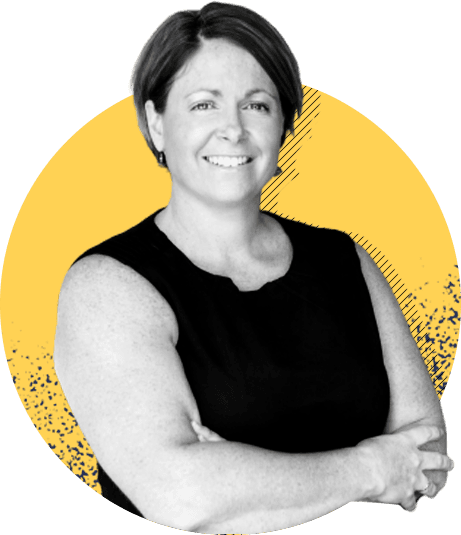 Contact our Conversational AI Call Centre Team
Fill out some details below and our team will get back to you in less than 24 hours.