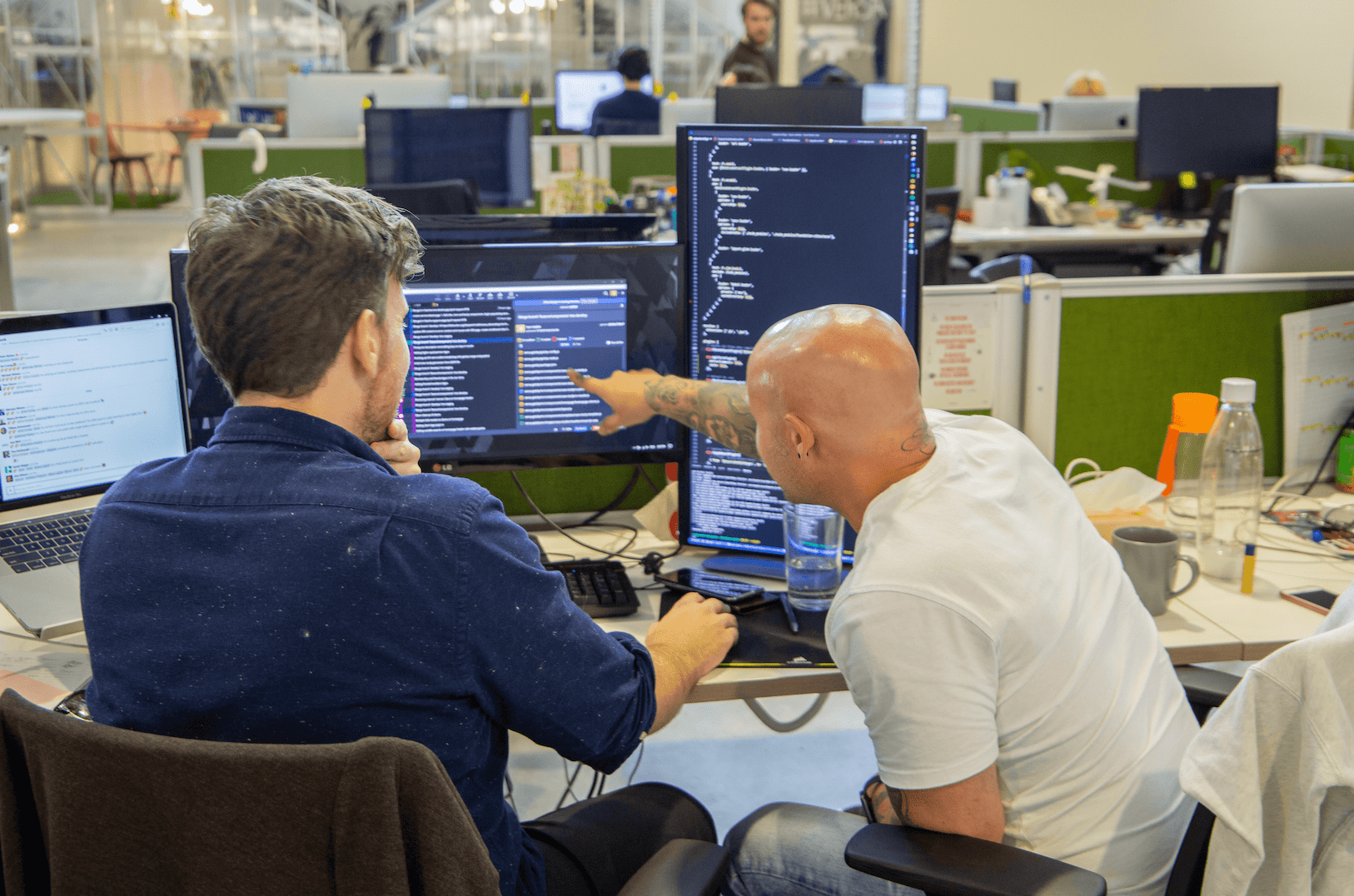 Conversational AI is changing customer experience
25% of customer interactions will be done through Conversational AI this year. We create and automate conversational frameworks that create better customer experiences, on apps, bots, websites, calls or text. Improve your customer's experience today.
Conversational AI works for you
Superior customer experience

Quicker and more accurate response times, intuitive suggestions, smart conversation

Lower customer service costs

Conversational AI can answer 80-99.999% of text-based customer service queries.

Improved employee and agent productivity

Automate work so agents can focus on more meaningful work.
We work with you to build a strategy & prototype
Our workshops have been designed by our dedicated team of conversational architects, engineers, strategists and designers.
Define your focus

Focusing on a key problem or developing a Conversational AI strategy for your business, we're agile.

Let's solve it

Our team will work with you and give you an insight into how to build Conversational AI solutions.

Prototype & Improve

We like to make things, so we can create a lo-fi prototype on the day for you.
Workshops to suit your needs
Intensive Workshops

From two hours to a half-day, take a deep dive into conversational AI and discuss how it might help solve your key business problems.

Full-Day Workshops

Become conversational AI experts. Get educated, discuss your key problems and develop a conversational strategy or lo-fi prototype all in a day.

Custom Workshops

We're flexible to what you need, we can run a workshop with larger groups, facilitate it over a longer period of time, or build more hi-fi prototypes
Clients we've helped with conversation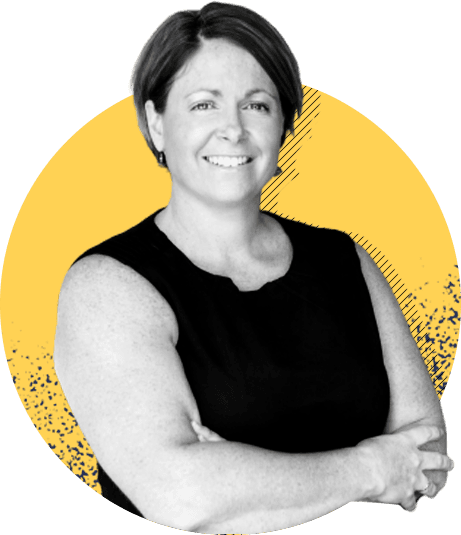 Contact our Conversational AI Team
Fill out some details below and our team will get back to you in less than 24 hours.