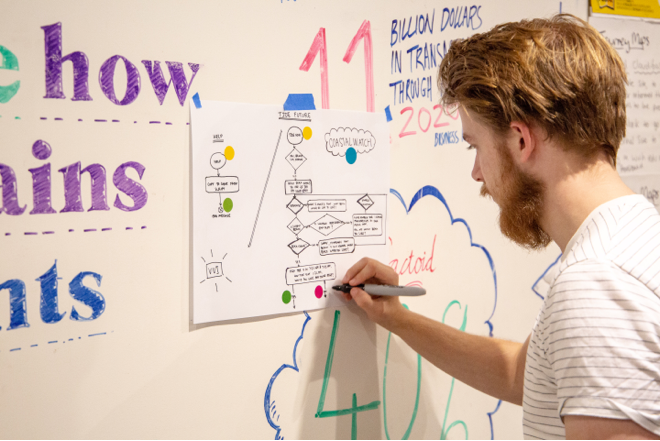 Chatbots can automate customer support in crisis
Right now, customer service teams across all industries are experiencing unprecedented online and call-centre surges as new, critical information becomes available.
How our chat solutions are helping clients
Customer satisfaction

80% of all customer service queries can be automated. Be available to provide answers or support always through automation. 

Provide human support

Using agent assist technology and tools, we can facilitate handover from chat or phone to a live customer service agent to provide in-depth or complex customer support. 

Livechat solutions can reduce costs by 30%

Implement a solution to help lessen the financial impact of this global health crisis.
Let AI scale your solution, not humans during peak timings
A rapidly scalable solution future proofs the communication channel.
We're ready to implement your crisis management chatbot

Whether you're looking to solve immediate challenges or implement a more detailed solution, we've dedicated a global rapid response team to provide 24/7 support.

Customising your bot

Our team will work with you and give you an insight into how to build Conversational AI solutions.

Scaling your solution

Start to scale your solution for future implementation, explore personalisation or integration into existing third-party platforms.
We've dedicated a team to support businesses during crisis
Our global team works remotely

Australia, New Zealand, Singapore, U.S, Nicaragua. Our global team is ready and experienced in delivering high-quality solutions for global organisations remotely. 

Our experience and credentials

We've been supporting government, health and insurance brands to automate customer support for years. We're also certified partners with Google Cloud, AWS & Microsoft

Our promise to you

We've dedicated our team to this so we can use our expertise to help in ways we're trained to. VERSA's focus is to help people and businesses get through this together.
Clients we've helped with conversation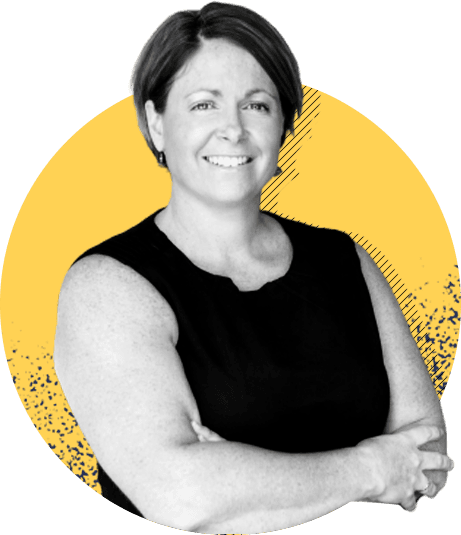 Contact our rapid response team
Fill out some details below and our dedicated response team will get back to you in less than 24 hours.