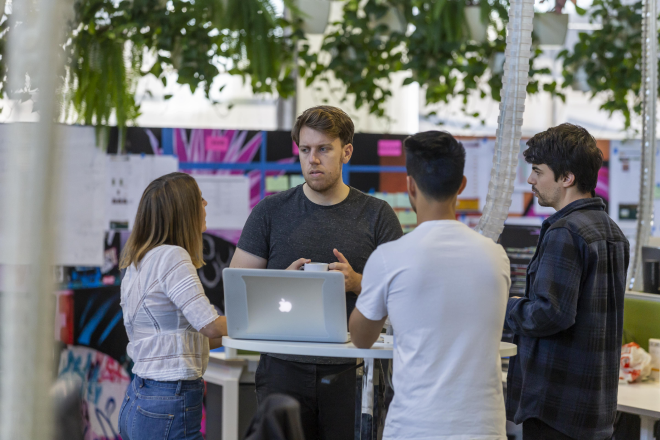 Digital Pivot Workshop
COVID-19 is accelerating digital transformation and deepening differences across your business at an incredible rate. We've helped many market-leading brands transform and pivot based on audience and market conditions.
Now is the time to transform your organisation
Digital Innovation

Your business is now forced to think innovatively to overcome the current climate.

Seamless Customer Experience

Your business needs to deliver exceptional customer service at every digital touchpoint.

Transition beyond CVOID-19

Develop a strategy that empowers your business to succeed beyond tomorrow.
We know it's not business as usual
Let's build the foundations to take your brand from current-state, through to the future.
Self Assessment

Work with you to analyse what the current environment and opportunities look like for your organisation, addressing operational and financial constraints

Reimagine

Reimagine what is the new normal. Uncover the opportunities that drive your business to success.

Return to Market

Take your new digital frontier to market. Experiment, evolve and optimate to meet your customers where they are.
We've got a 
dedicated a team to support & automate your organisation
Our global team works remotely

Australia, New Zealand, Singapore, U.S, Nicaragua. Our global team is ready and experienced in delivering high-quality solutions for global organisations remotely. 

Our experience and credentials

We've been supporting the Government, health, insurance & financial institutes to automate customer support for the last 3 years. Our team is certified across Google Cloud, Microsoft Azure & AWS.

Our promise to you

We've dedicated our team to this so we can use our expertise to help in ways we're trained to. VERSA's focus is to help people and businesses get through this together.
Clients we've helped innovate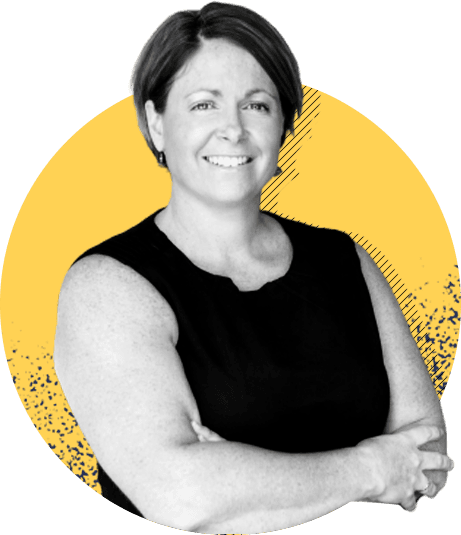 Contact our team to help you
Fill out some details below and our team will get back to you in less than 24 hours.