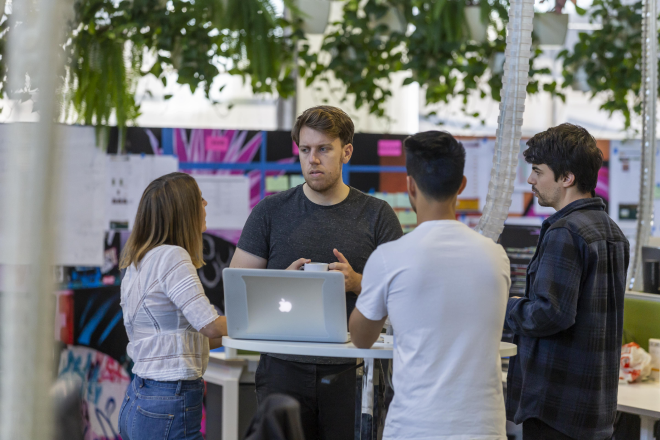 Digital agents for internal workplace support
More HR, Finance & Operational teams are struggling to deal with the high volume of internal communication than ever before. We can use Conversational AI to assist your team members, give process guidance, help new hires, and answer your most frequently asked questions.
Streamline your internal communication with Conversation AI
Automate your communication

Chatbots will power 85% of customer service by 2020.


Always-on support

Virtual Agents lead to faster response times and resolutions, 24-7-365.

Cost Saving Efficiencies

Livechat solutions can reduce costs by 30%, lessening financial impact in times of crisis. A rapidly scalable solution future proofs the communication channel.
Let's optimise your workforce with self-service HR
Whether you're looking to integrate Conversational AI & automation into your Slack, Microsoft Teams or Intranet, we can create a solution that will help optimise your team.
Transition to automation today

We take the workload off you, using your existing customer queries, we build your bot to automate 100's of questions.

Customising your bot

Our team will work with you and give you an insight into how to build Conversational AI solutions.

Scaling your solution

Start to scale your solution for future implementation, exploring personalisation and automation through your CRM, HR & Finance toolkit.
We've got a 
dedicated a team to support & automate your organisation.
Our global team knows remote

Australia, New Zealand, Singapore, U.S, Nicaragua. Our global team is ready and experienced in delivering high-quality solutions for global organisations remotely. 

Our experience and credentials

We've been supporting the government, health, insurance & financial institutes to automate customer support for the last 3 years. Our teams certified across Google Cloud, Microsoft Azure, AWS & conversational tools

Our promise to you

We've dedicated our team to this so we can use our expertise to help in ways we're trained to. VERSA's focus is to help people and businesses get through this together.
Clients we've helped with conversation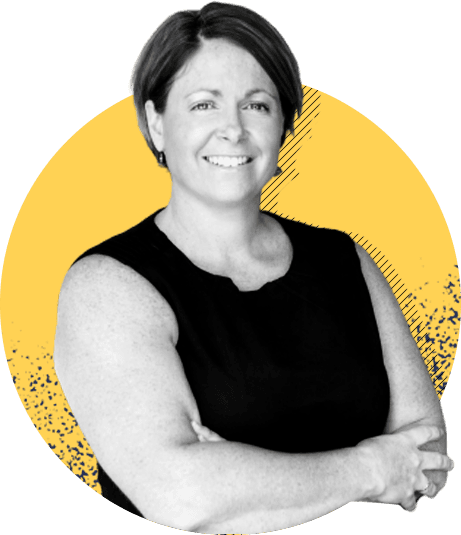 Contact our Workplace virtual agents team
Fill out some details below and our team will get back to you in less than 24 hours.