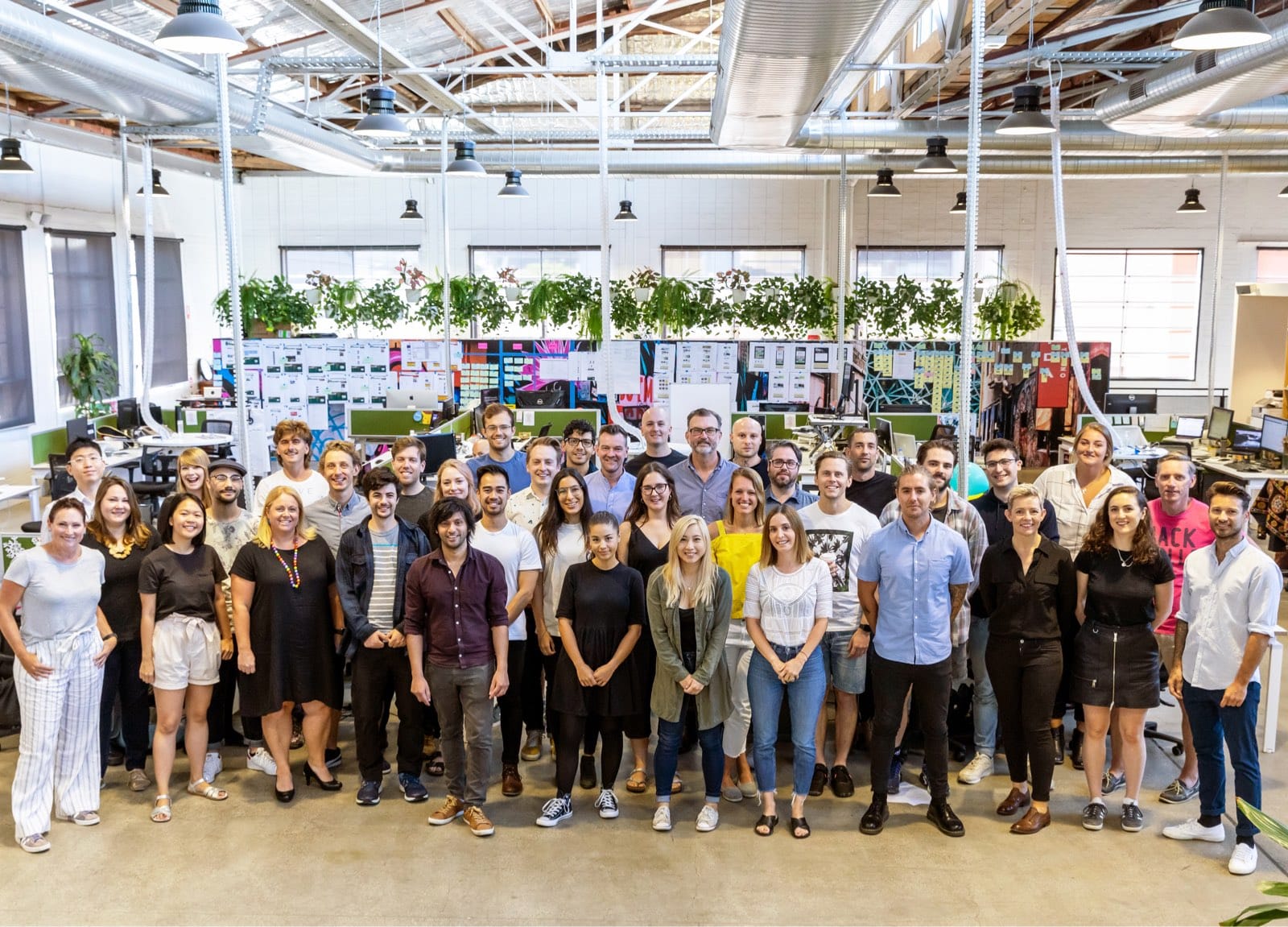 Our story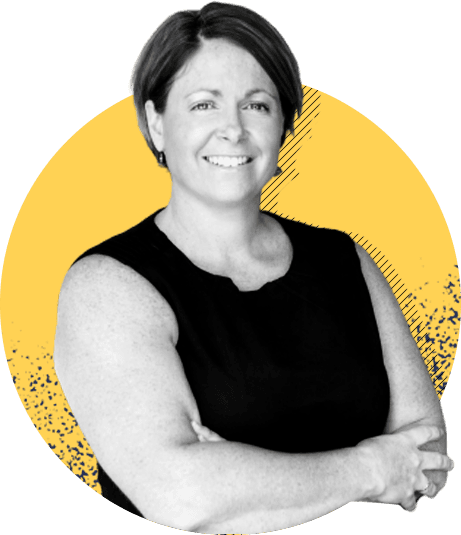 Founded in 2010 by Kath Blackham, VERSA has grown to become one of Australia's largest independent digital experience and design agencies.
10 years ago Versa was 2 people - it wasn't Versa then, we were Deepend Melbourne. Deepend was Australia's first digital agency. 10 years later, we are a team of 55 makers, creators and doers. We are creatives, solution architects, and leaders.
In 2017, founder Kath Blackham created an experiment - a voice agency called Versa. When Versa was born we were 4 people. Deepend Melbourne is now VERSA. We are an independent agency, we innovate and build large scale platforms which create a better life.
We have two halves. As one, we are VERSA Studio, a business with expertise in building large scale platforms. The second half, is VERSA Lab, an experiment which exists to do things that haven't been done before.
Together we work with not-for-profit organisations, state and local government and private companies to deliver innovative solutions. VERSA Studio specialises in web, mobile and platform development. VERSA Lab focusses on Voice but explores AI, ML and the future.
Our mission is to make a difference through innovative solutions, that enable our clients to help their customers experience a better life.
Start a conversation with us today.
We are proud members of
Around the world & in Australia we're working to build a better industry
Our friends
We love our platforms, so much we decided to make better friends with them