VERSA Connects
Advanced Digital Workforces, built on conversational AI.
VERSA Connects optimises contact centre performance through both human and AI-powered customer service.
A world-leading solution that combines innovative technology with consulting services—empowering businesses to efficiently scale, cut costs, improve staff wellbeing and deliver exceptional customer experiences.
The VERSA Digital Workforce takes over the repetitive interactions across voice and chat channels—freeing up your human team to focus on more meaningful customer conversations.
Humans and AI—we work best together.


Check out the VERSA Connects website here!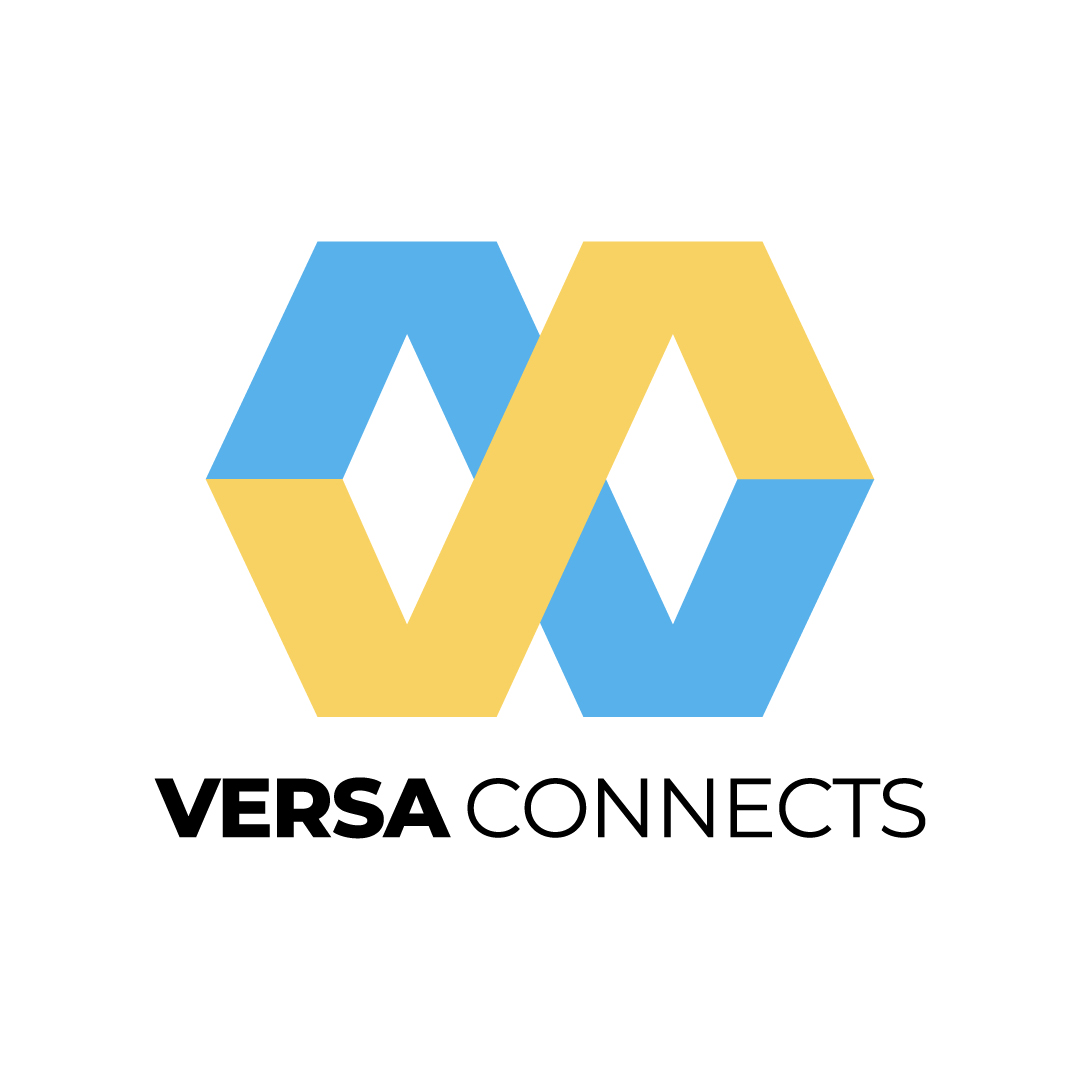 "Start with the customer experience and work backwards to the technology."
- Steve Jobs